Maker Faire Ruhr 2016
First day
Our first day at the Maker Faire is over. Thousands of visitors visited the tinkerers fair in Dortmund. Many visitors also looked past our stand and watched the Titanic movie in the cinema. The film and the models aroused great interest among the audience. Our stand was always well visited, our flyers went away like hotcakes! In addition, many visitors took the chance to shoot a small film at our booth. We also met R2D2.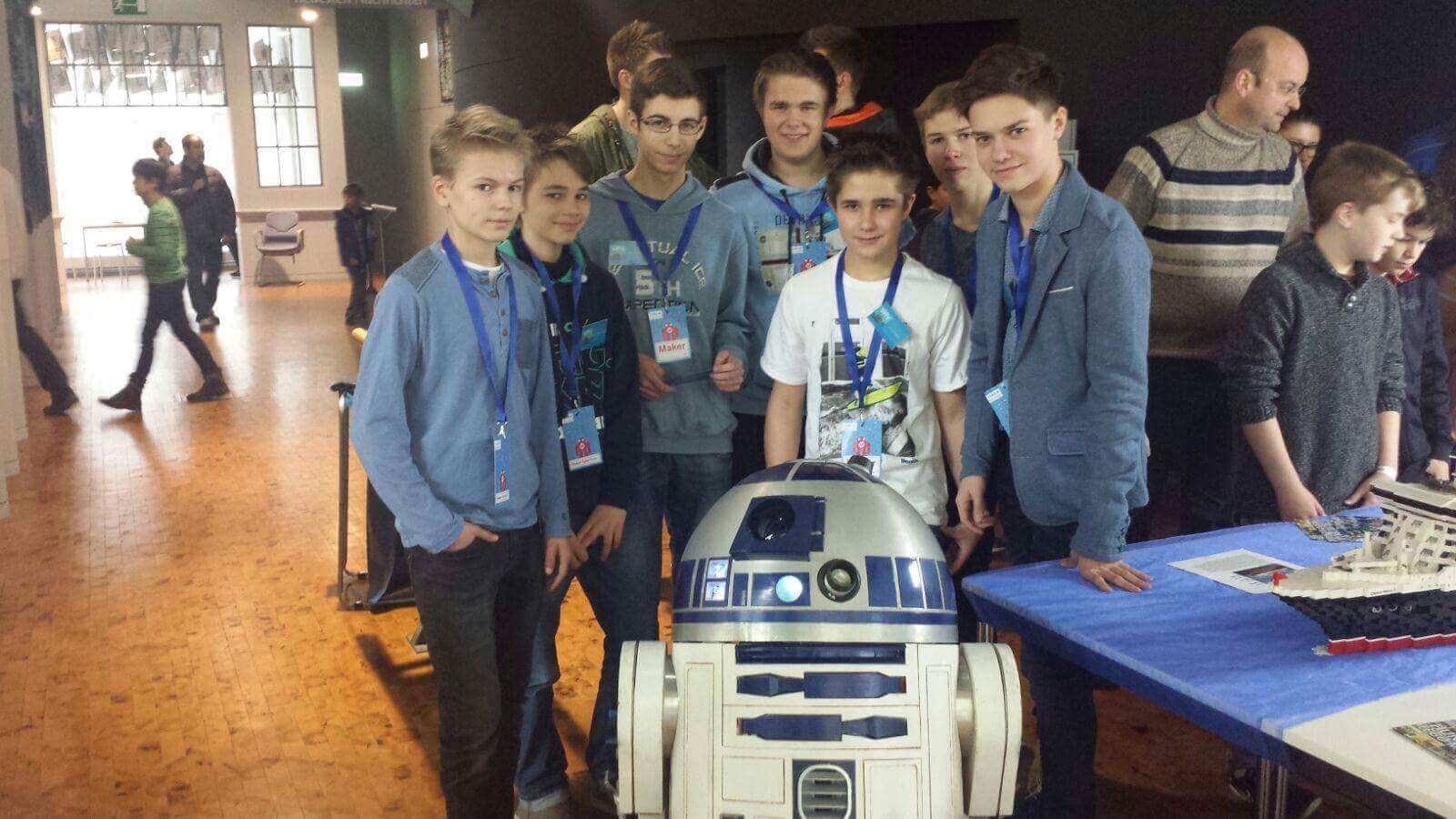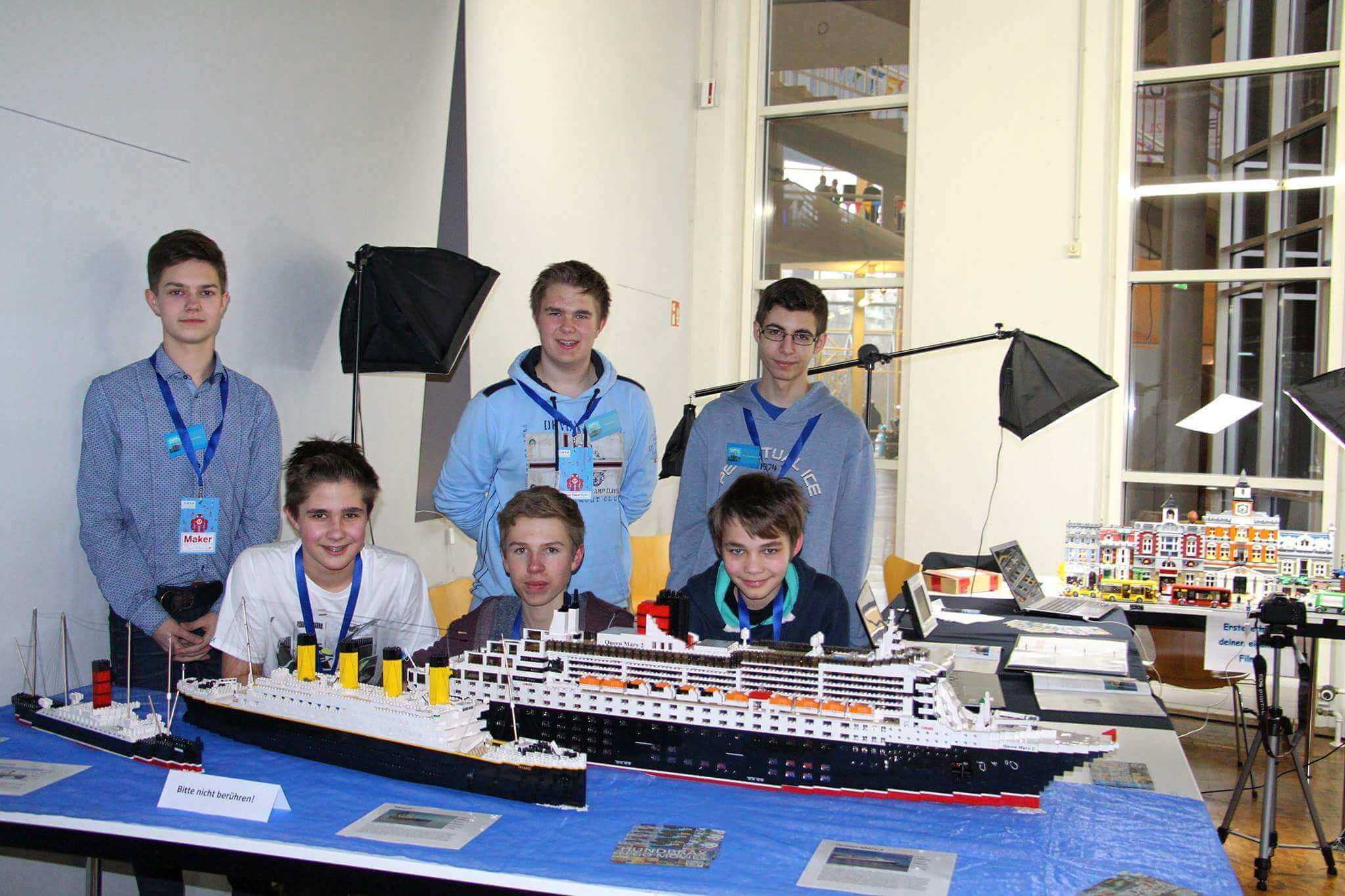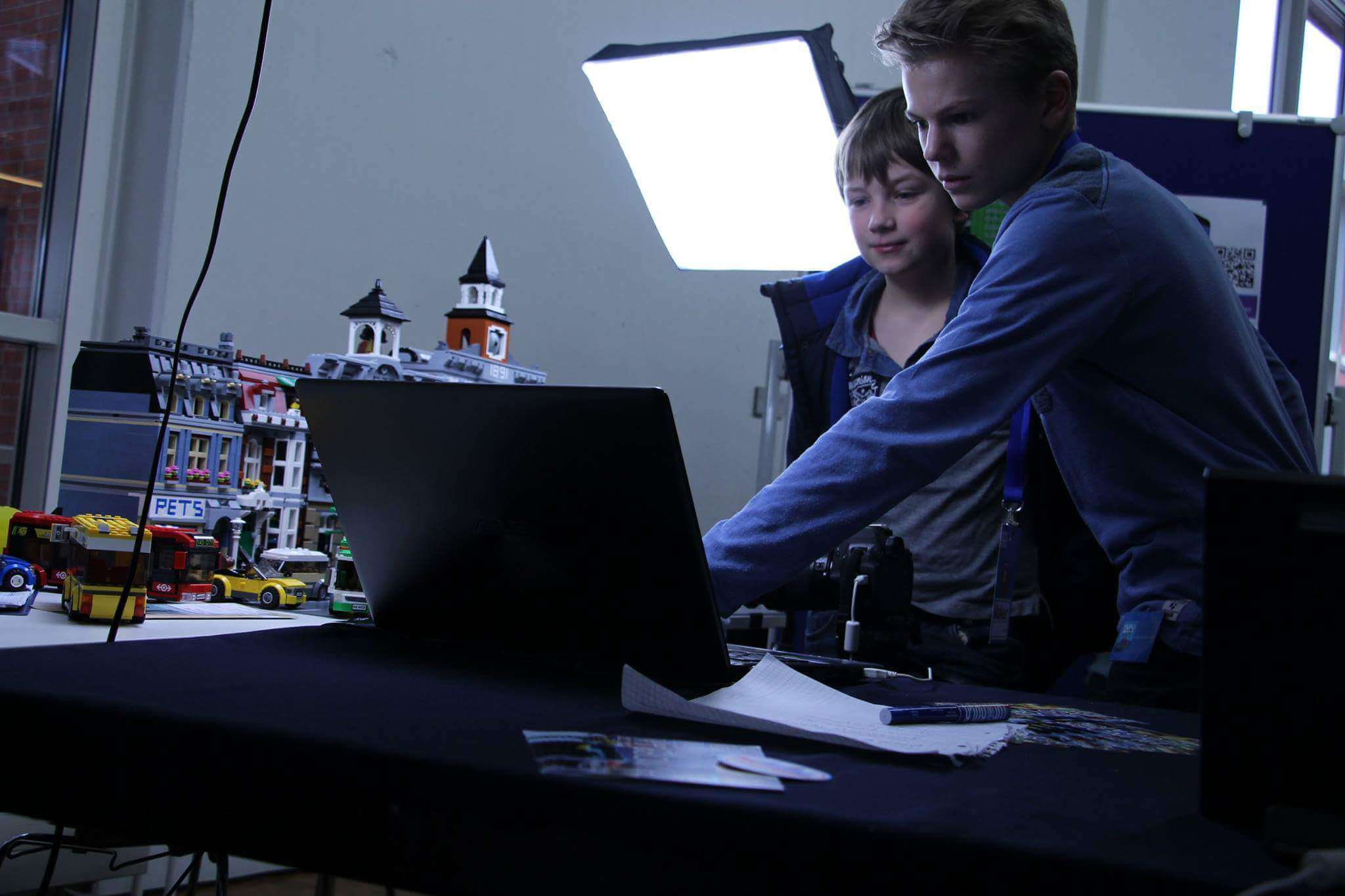 Second day
After the LEGO Titanic was shown 64 times in the fair cinema of the "Maker Faire Ruhr" within two days, we were able to introduce the term "Brickfilm" to 4,500 visitors and we have distributed hundreds of flyers, does the eventful weekend for us Dortmund now come to an end.

The visitors brought many interesting questions - together we had many beautiful moments.
We are also looking forward to future events on which we can present our projects. Impressions of the fair will be published in the coming days in the form of videos on YouTube.com/hundbrax - we will also provide links on our website.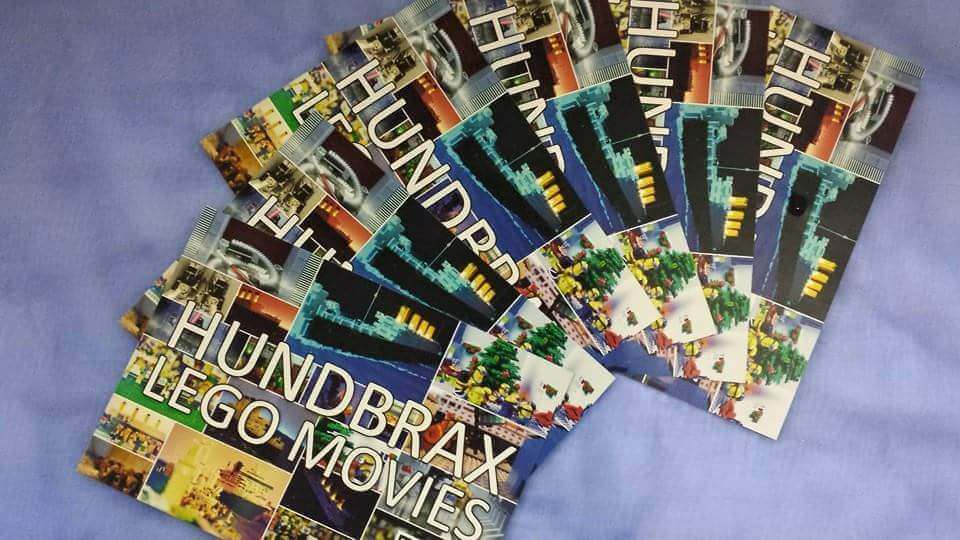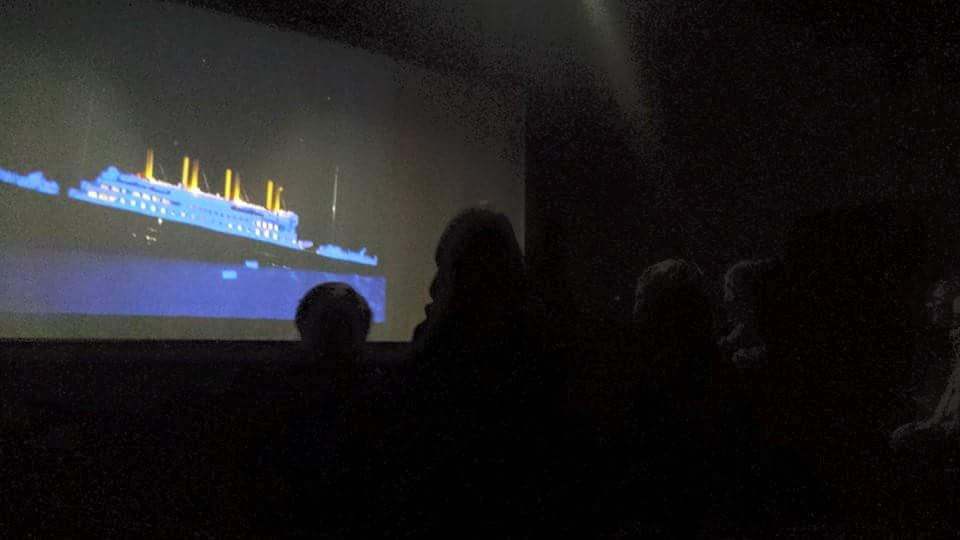 Watch the YouTube-video